How to satisfy your photography cravings during lockdown and make valuable connections in the process.
For photographers, this weather is just taunting during lockdown. Life should be filled with beautiful spring weddings, bluebell shoots, family sessions, engagement shoots and much more in these unseasonably warm days. I'm sure your children or fur babies are growing tired of modelling so we've come up with a quick list of ways to satisfy your photography itch, generate community connections and maybe even generate some cash flow in the process.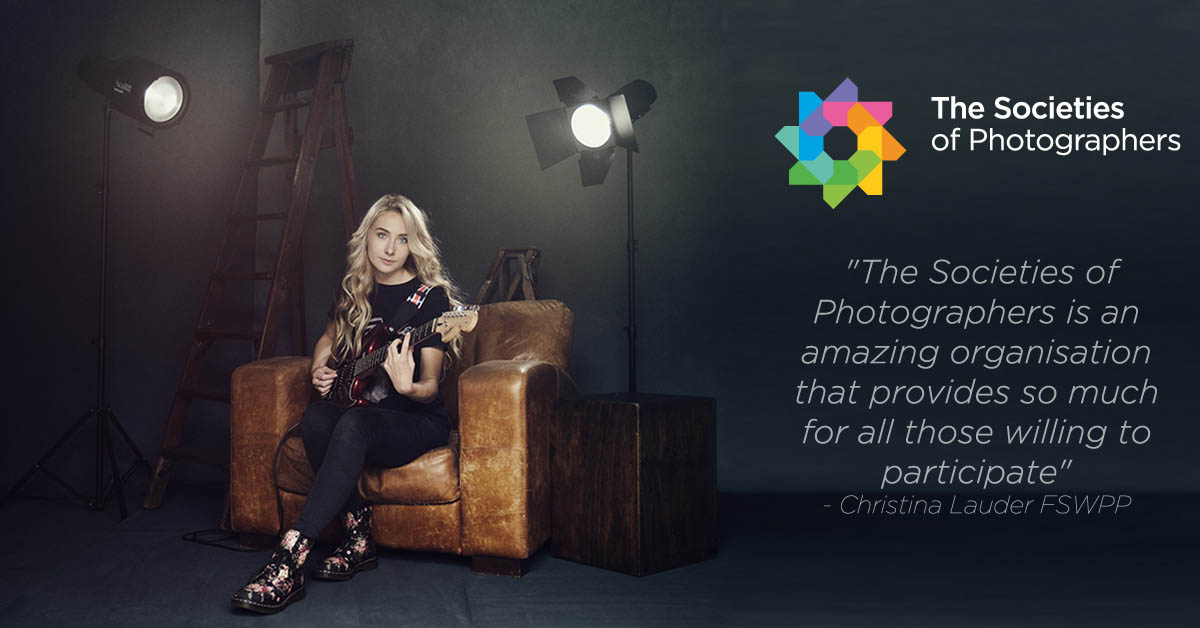 1. Join a photographic society
Many of our photographers will already belong to a recognised photographic society or at least know of some of the big players. Being part of one of these groups really will help make connections with other photographers, supply content for you to learn from and provide purpose during these unusual times. SWPP are currently offering 2 months free membership, host a free monthly image competition to members with tonnes of prizes and offer their popular mentoring programme to learn new skills to continue your professional development.

Another popular membership program is The Guild of Photographers. Committed to ensuring you get the most out of your camera, they offer training for their members, as well as networking, support, insurance, discounts and more. During the lockdown, they've been providing daily webinars on all things photographic, which members can access and watch every episode at their leisure. You can also read their Creative Light magazine online free of charge, and members can download current and past copies for free.
Both of these options are fantastic communitie, and there are more to choose from out there. Joining a recognised photographic society can provide you with a wealth of new content to immerse yourself in and learn from, as well as a community to turn to for support, encouragement, ideas and inspiration.
2. Take part in a photography competition
This is a great way to get back in touch with your photography roots and get your creative ideas flowing. There are so many photography competitions to be a part of, both official competitions as well as online photography challenges, so there really is something for everybody. SWPP hosts a monthly competition for both members and non members alike. With lots of different categories to choose from, you can find a genre you're familiar with or step outside your comfort zone and challenge yourself to try something new.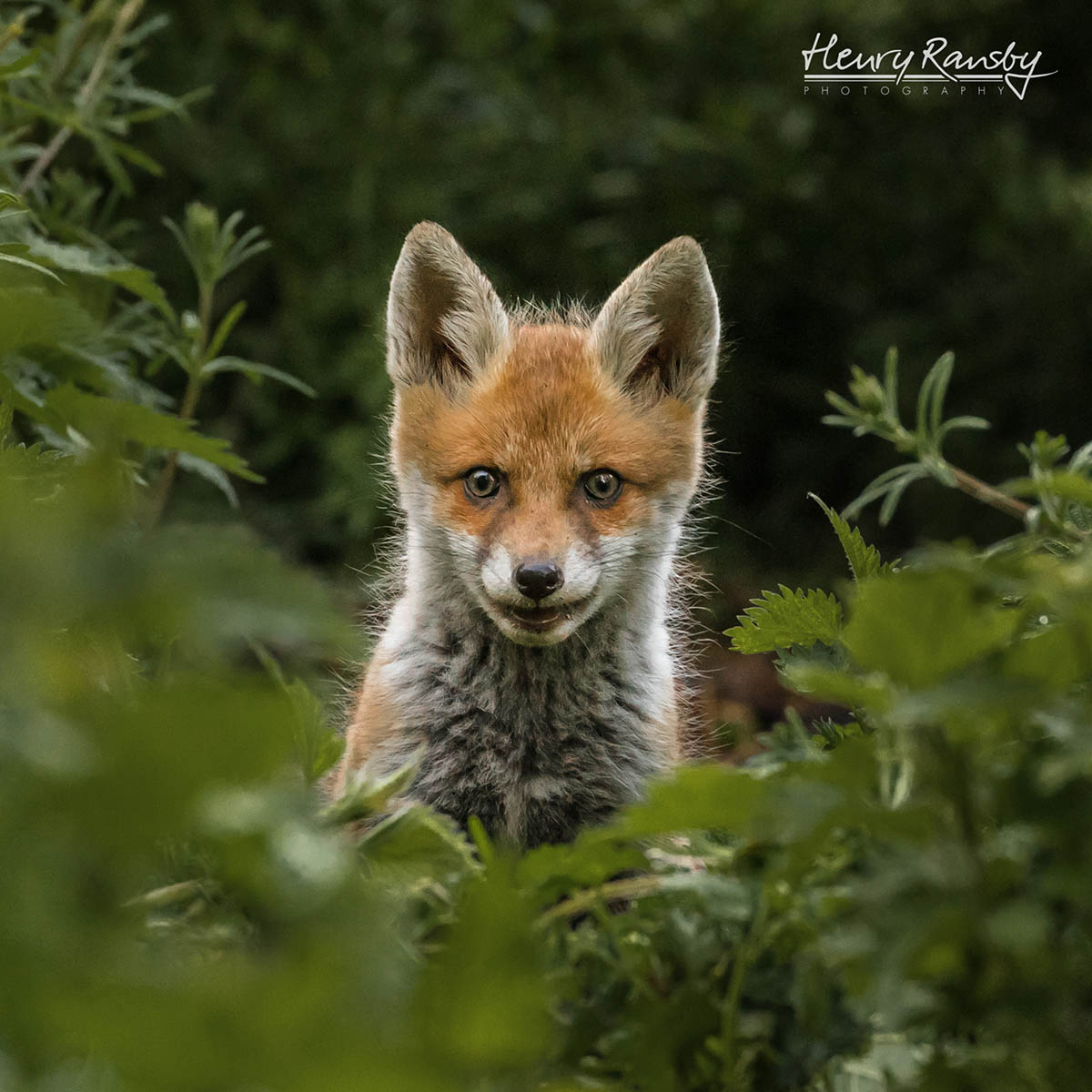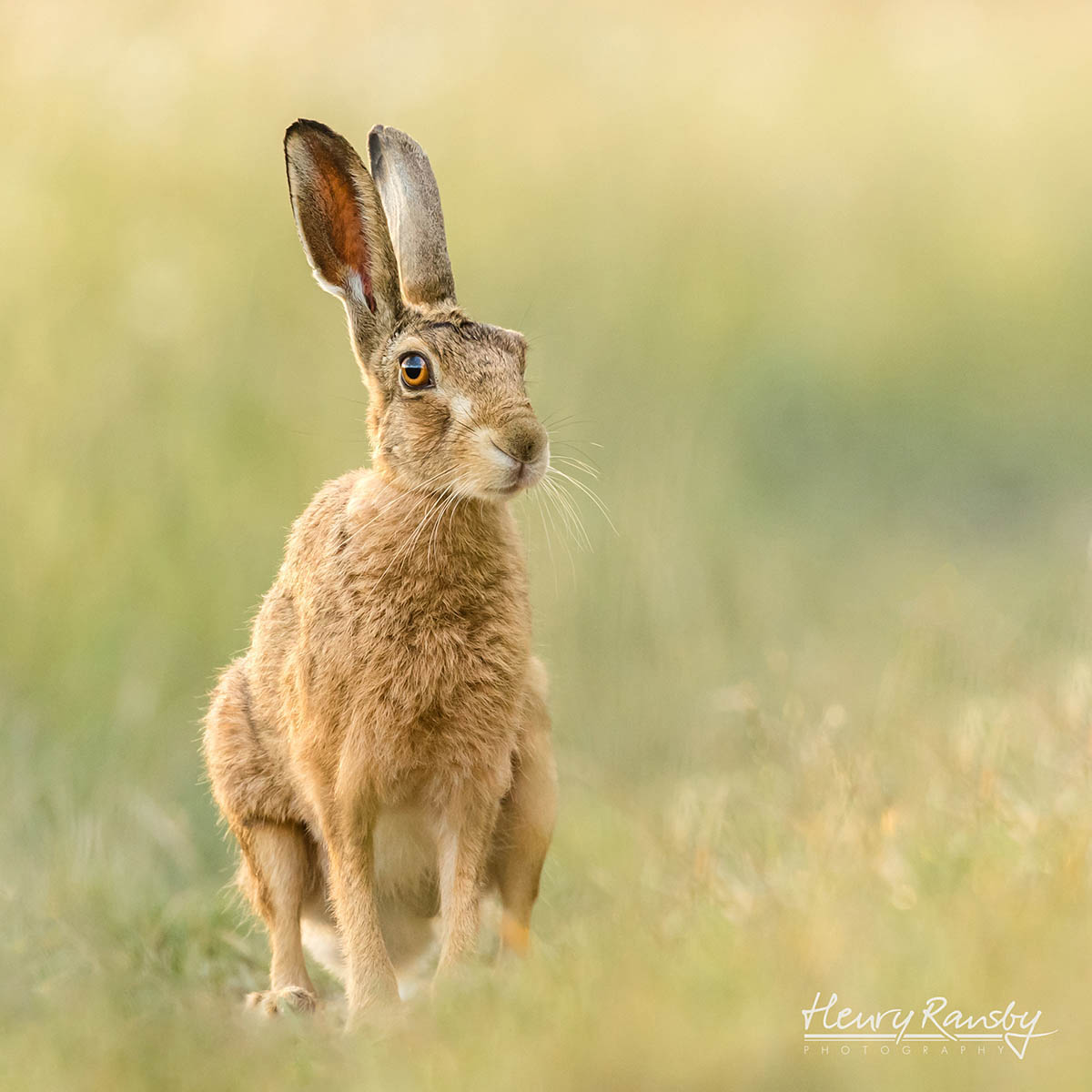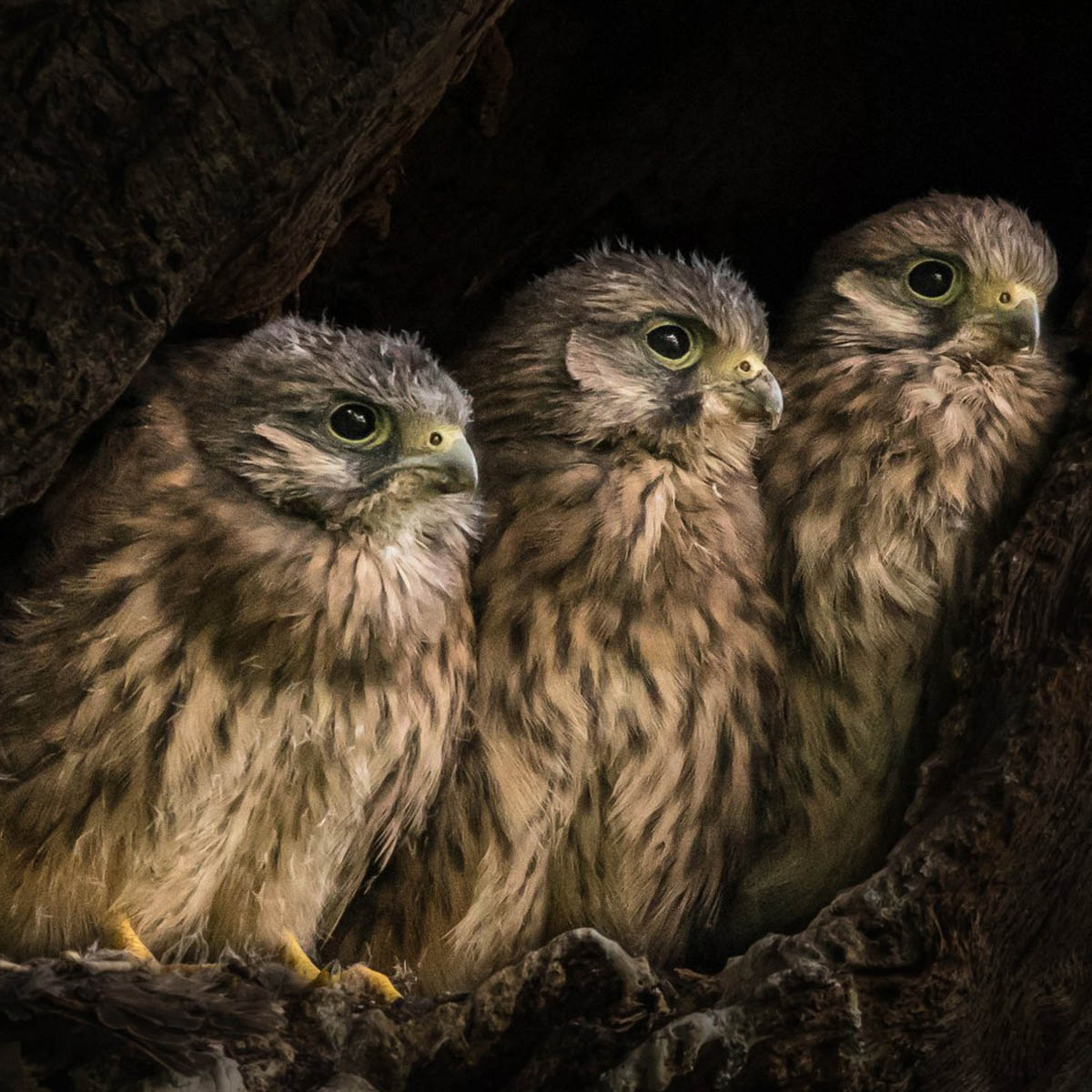 3. The doorstep photography challenge
If you haven't seen this online yet then here it is. Started in the initial throws of lockdown, photographers have been offering doorstep photography shoots to their local communities whilst on their daily walks. This is a fantastic way to get your name out there locally and it's a quick, easy and safe way to satisfy your photography itch! Promoted on social media platforms, photographers encourage families to get in touch with their address and to plan a date and time for the photographer to include their house on their daily walk (providing its not too far!). Families can then assemble on the doorstep or front garden while the photographer takes a few shots from a safe distance of 2m or more.

You can either offer this service at a charged rate with online payment being the safest method, or if you're not offering any editing you could offer the photographs free with a suggested donation instead. We've seen many of our photographers online offering fantastic shots and making valuable connections in their local communities. It's easy to start and rewarding for you and for the families, providing a lifelong memory of what will be remembered as a historic time. One of our very own local photographers James Ward is offering doorstep portraits this week to raise money for the NHS, see his crowdfunding page here.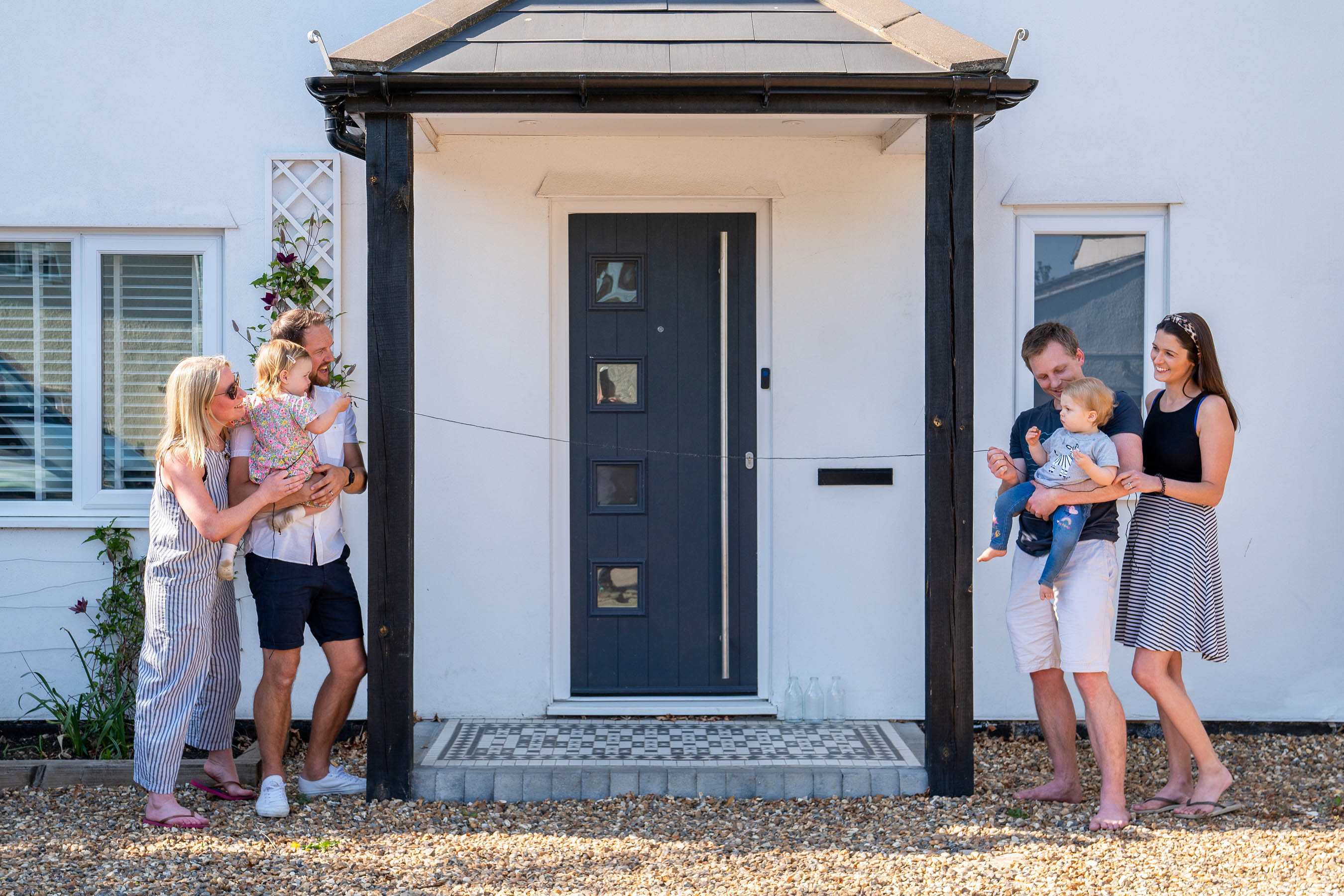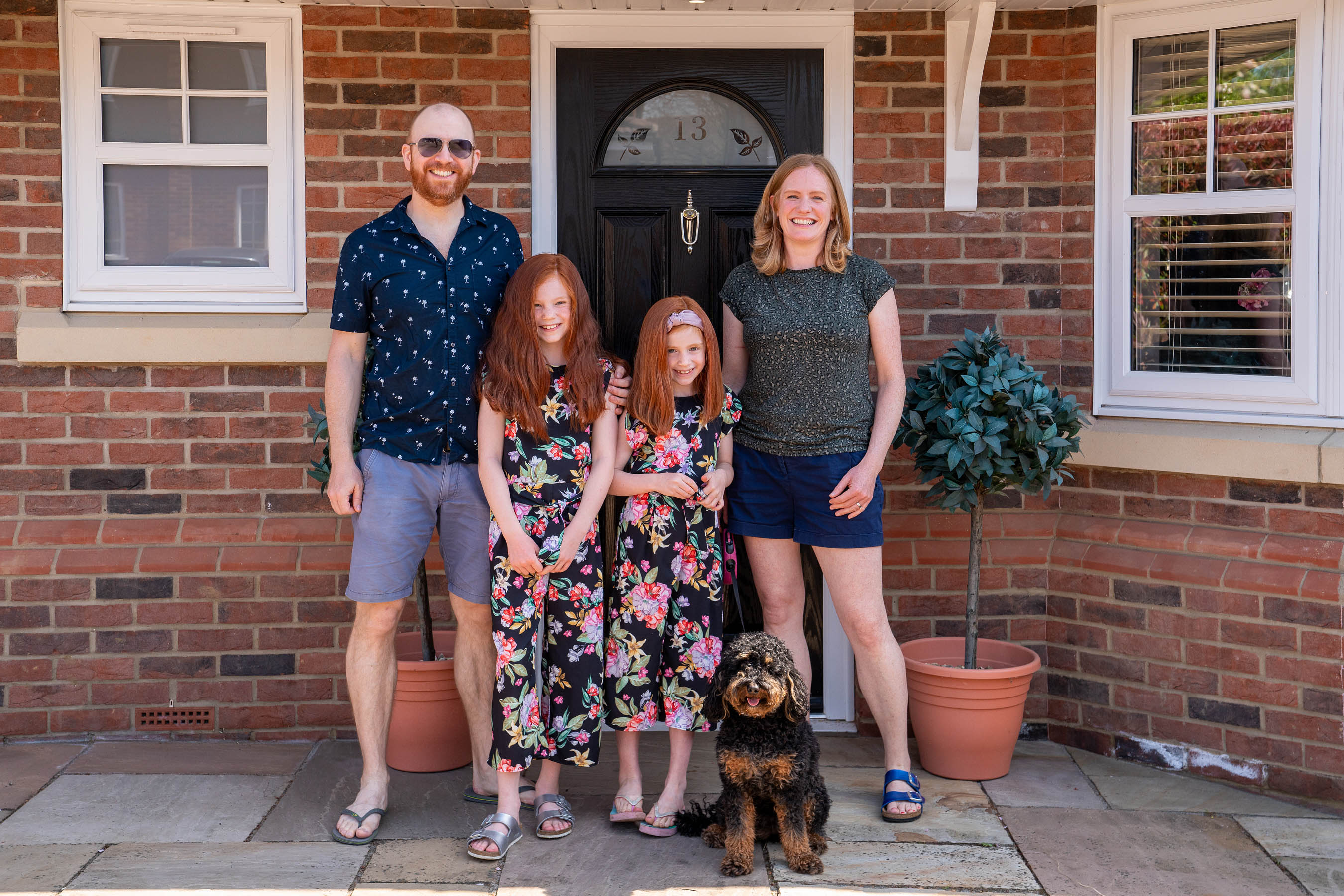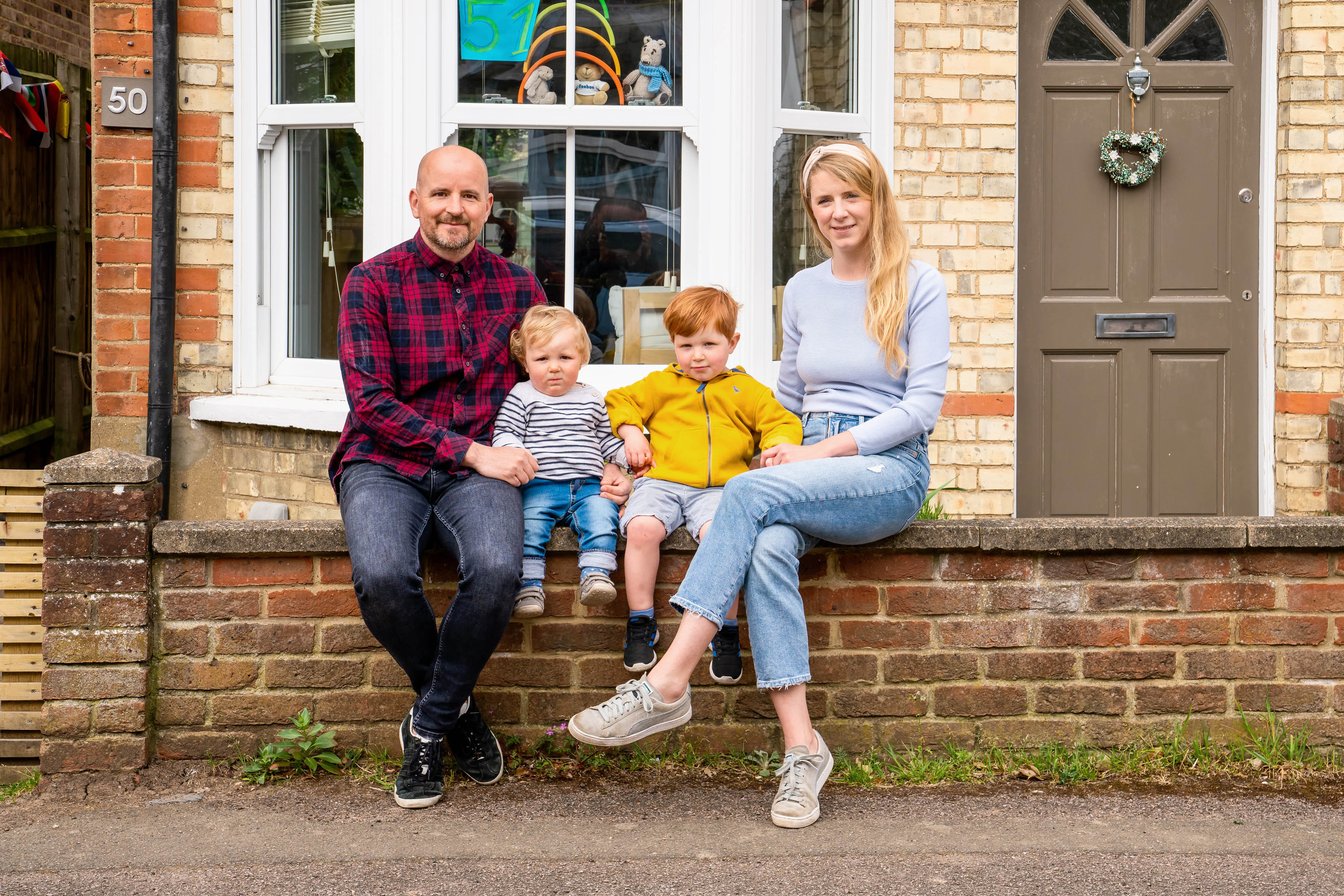 4. How to photograph guides for newborn and portrait images
This has been another big trend on social media. With the lockdown, many new parents are missing their magic window for their newborn portraits. We've seen photographers offering "How To" guides to help parents pose and photograph their newborns on their phones while they're stuck at home. With some simple tips on positioning, lighting and backgrounds, we've seen a wealth of gratitude from new parents who have managed to capture some beautiful memories of their newborns from the safety of their own homes.

Many photographers have even offered to edit the parents portraits in keeping with their originally booked sessions for the extra professional touch, or even photoshop the baby onto a typical newborn shoot styled background. While some photographers have advertised this publicly, others have individually got in touch with clients, so this can be as big or as small a project as you'd like. Again you could offer this as a paid service, opt to raise money, or a completely free service to build up some connections to nurture for the future.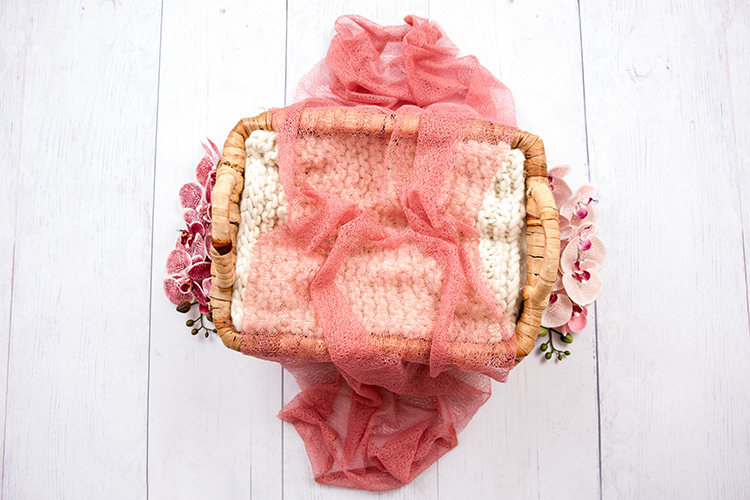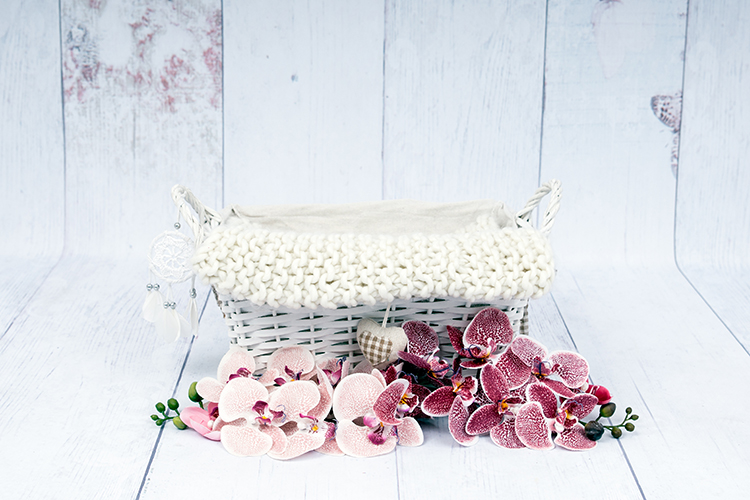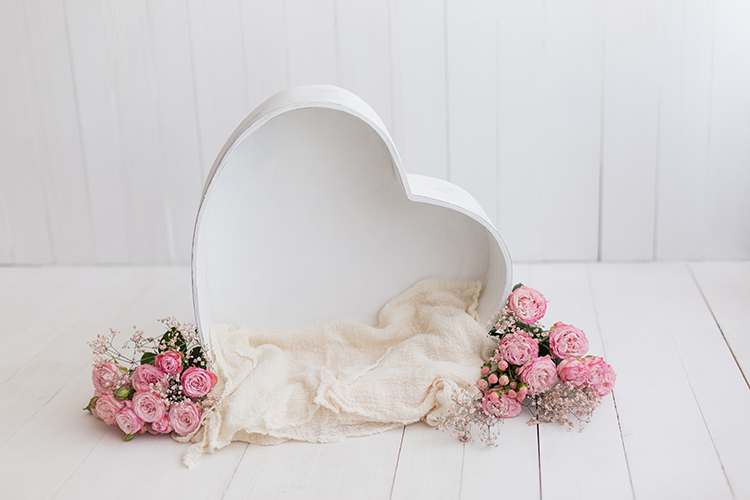 5. Offer remote editing to expand your skills
"How To" guides are not just limited to newborns, offer guides on photographing the whole family and don't forget the fur babies! Creating a quick basic guide can help your existing and potential future customers take a photo you can work with. Once they've got the basics, offer editing on their images to give it a professional touch. This can help generate income if charging a fee, as well as expand your editing skills using tools such as lightroom or photoshop which your customer may not have access to.

These guides can be based around what makes editing easiest for you, i.e a nice plain background like an undecorated wall or tiles, facing the camera directly, layflat on the floor with the camera pointing down etc. Make suggestions that work for you and don't be afraid to make it fun!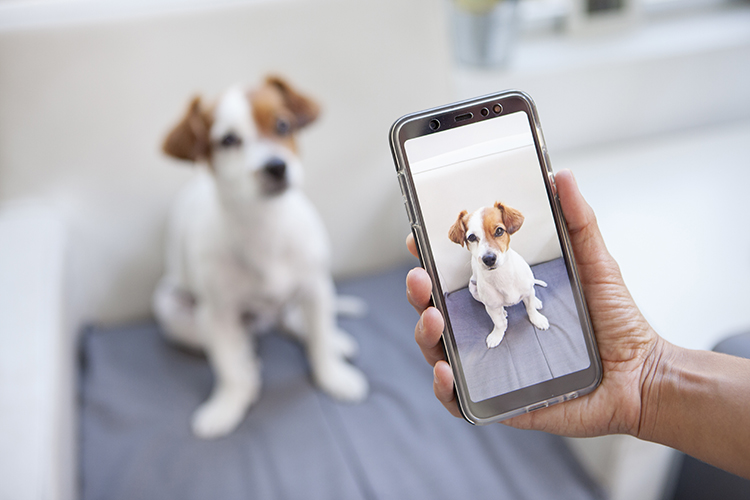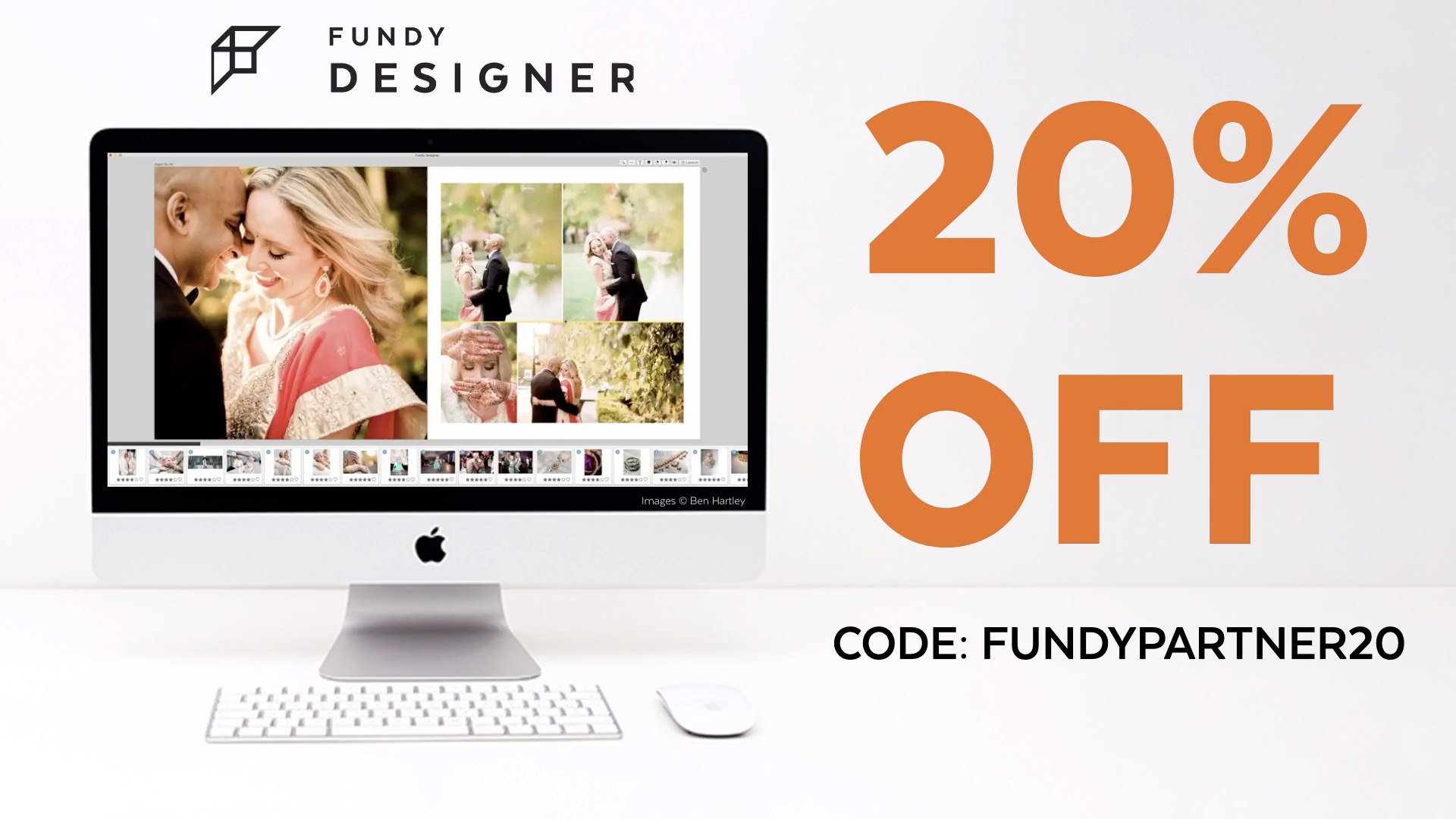 6. Design albums for previous customers
This has been a big sales generator for wedding and portrait photographers. Utilising the time we've been given during lockdown, many photographers have begun creating album mockups with existing images for previous clients to try to encourage sales. You can do this using your SimWare software, or a host of other design softwares available including Smart Albums (pixellu) and Fundy, both of which are compatible with all of our album and photobook products. Both offer a wealth of easy to use templates, ideas and sales tools for you to use during lockdown. Fundy is currently offering 20% with the code FUNDYPARTNER20 for any of our readers to help you get started. Combined with Sim Imagings 20% off all orders until the end of May, you could be offering clients a professional wedding album for less than you might think. See our offer page for more details on our sale and find out how you could order now and pay nothing until we are open again.
7. Team up with a fellow photographer
Finally, we suggest teaming up with a fellow photographer. This can be a local photographer to you or a colleague who might offer similar services or similar styled images. With so many cancellations, clients are having to rebook weddings and events for next year and are trying to find a date that works best for everybody, including family, guests, venues, photographers etc. For many of our customers, there are bound to be some diary clashes coming up, presenting a heartbreaking situation for everyone involved. Teaming up with a fellow photographer whose work you admire (and it helps to like them too!) can offer clients a little bit of hope if you are unavailable on their new date. Your team partner can do the same for you and their couples to help each other make the best of a bad situation and ensure no clients are let down. Offer this as a mutual exchange, or agree a small fee for the swap to ensure everyone is happy, but most of all, that clients are not too disappointed amongst all the doom and cancellations.

Whilst we are trying to offer advice for keeping busy during lockdown, we know the most important thing is safety and keeping healthy during the spread of coronavirus. We know emotions change day to day with the current situation, but most of all we hope you're staying safe and well. Keep up to date with our news via our facebook page, instagram and website as well signing up to our newsletter to stay in the loop.

Thanks for reading, and remember to stay home, stay safe and stay SIM.