The Newborn & Portrait Show 2021 | Trade Awards | SIM Imaging
October 2021

It was another fantastic year at The Newborn & Portrait Show this year in October 2021. This was our first large trade show since the onset of the pandemic & it was great to see all of our wonderful customers & fellow suppliers again after an unprecedented few years. It was a great show for customers & exhibitors alike and it was fabulous to see the TNPS volunteer team back in action since their last show in May 2019.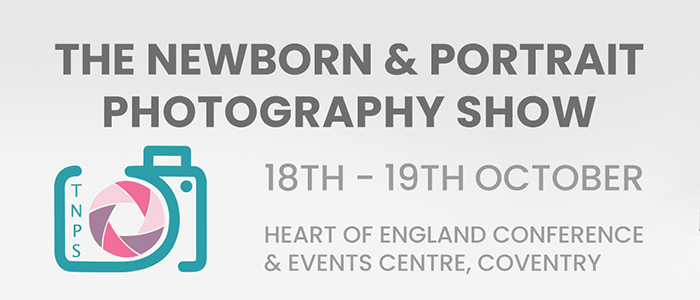 Winners Of The 2021 Large Trade Of The Year Award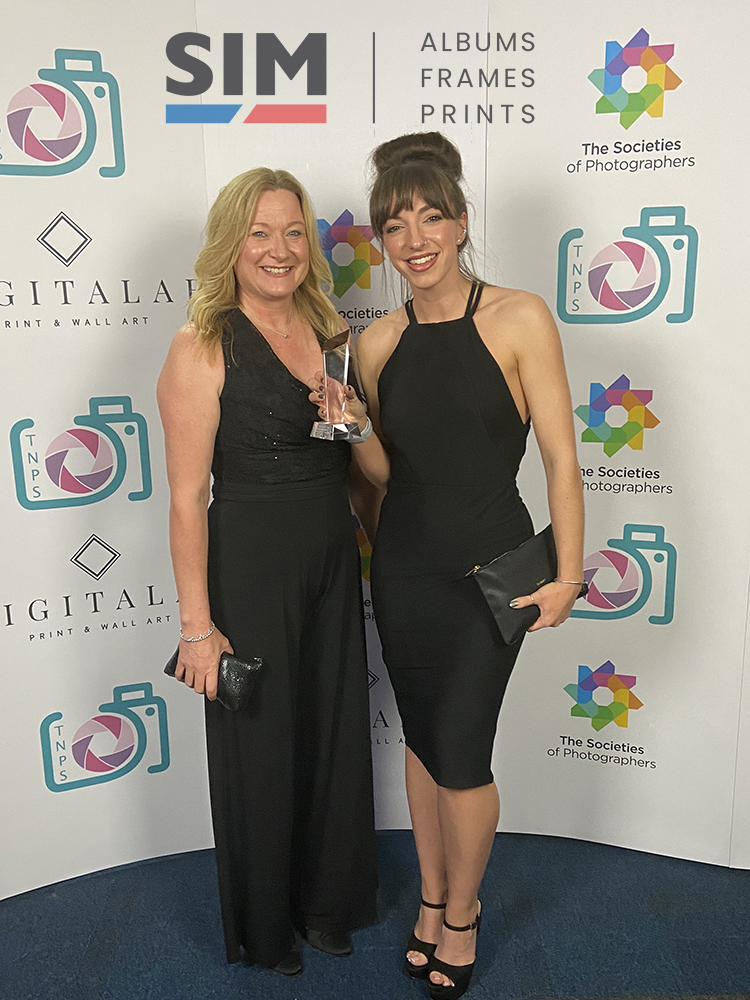 "...And the winner is... SIM"
We were absolutely delighted to be voted as the winner of the 2021 Large Trade award at the TNPS awards. We know the past 2 years has been immensely difficult for photographers and suppliers alike, but we know that professional photography is a community, and we are so grateful for the support that this industry has to offer each other.

A HUGE THANK YOU to all of our wonderful customers who voted for us, your support is so important to us and we are truly grateful! We couldn't do it without you!

There were also some fantastic image entires across the board for the photography awards with some incredibly talented work on display. Congratulations to all of this years winners and runners up, we hope you're able to make the most of the wonderful prize donations from all manner of suppliers, from product vouchers to free software trials and much more!

Finally we must mention & thank the wonderful team of volunteers who organise and orchestrate The Newborn & Portrait Show! Without you the show would not only be impossible, but your conscious effort to look after exhibitors & visitors alike is so appreciated, making TNPS one of our favourite shows to exhibit at!

We'll be returning to The Newborn & Portrait Show in 2022 on the 16th - 17th of May. If you would like to register for your tickets in advance, you can do so here.

We hope you had an opportunity to come by and visit us at the show and it was so great to see all of our customers again and meet some new faces! If you didn't manage to make it to the show but you are looking to get to know our products better, we offer free zoom consultations for all of our customers to see the products in more detail.

Pictured: Amanda & Lily from the SIM Team accepting the award for Large Trader Of The Year!
Our Next Upcoming Exhibitions
Vote For Us At The SWPP Trade Awards: Best Professional Lab / Best Album / Best Service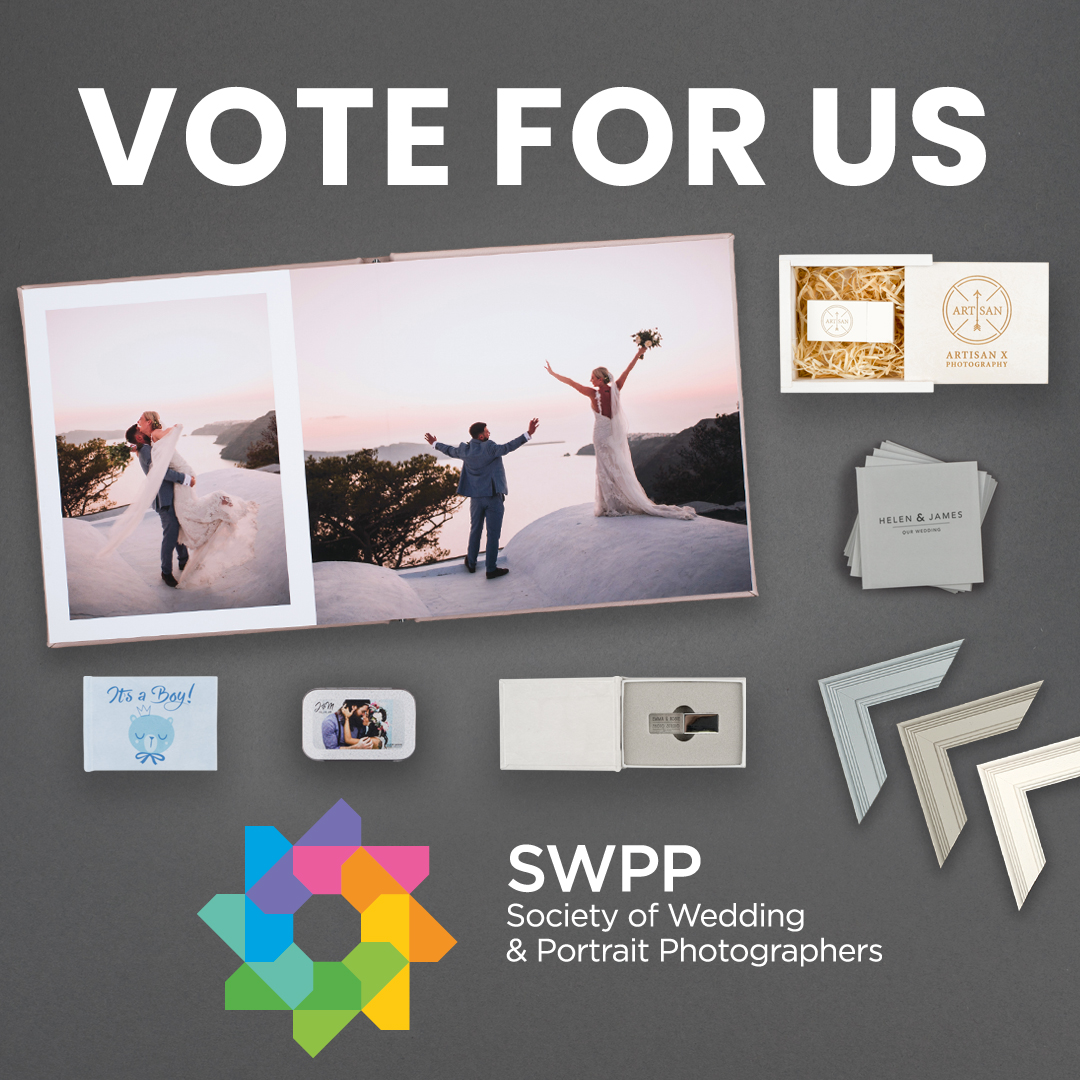 Vote For SIM
Browse Our Popular Products
Browse some of our most popular products from The Newborn & Portrait Show below. Each product has its own dedicated page with all the relative information and options.
Presentation Folios
CD/DVD Cases
Folio Boxes
USB Cases
USB Boxes
Print & USB Box