Folio Boxes Overview
Our folio boxes are the perfect product to add to an existing photography package or to use as part of a portfolio for yourself. With three sizes to choose from available in 30 different colours of linen or 6 colours of velvet, it's easy to create the perfect match with our folio boxes. This versatile product is perfect for both client portrait packages or to showcase your own work in the studio or on the road. Select up to 15 treasured images to be showcased in deluxe black or white slip mounts, and even upgrade to add a crystal USB at the checkout to be neatly concealed in the base of the box, nestled in pale grey foam.

Product Options
Our matted print box is available in a variety of colours and in three sizes as standard including 14x11", 10x8" and 6x5". These can be designed as either portrait or landscape depending on your images and the hinge will always be on the long edge. Each folio box can fit a maximum of 15 deluxe mounts in a choice of aperture sizes which are listed below. Personalised crystal USB sticks can be added to your box if you are offering digital files too, simply add your logo to the key when designing and select the USB colour and size at the checkout.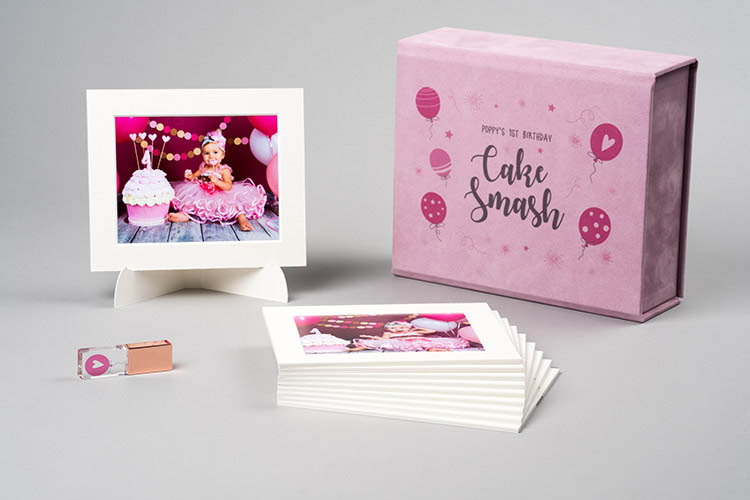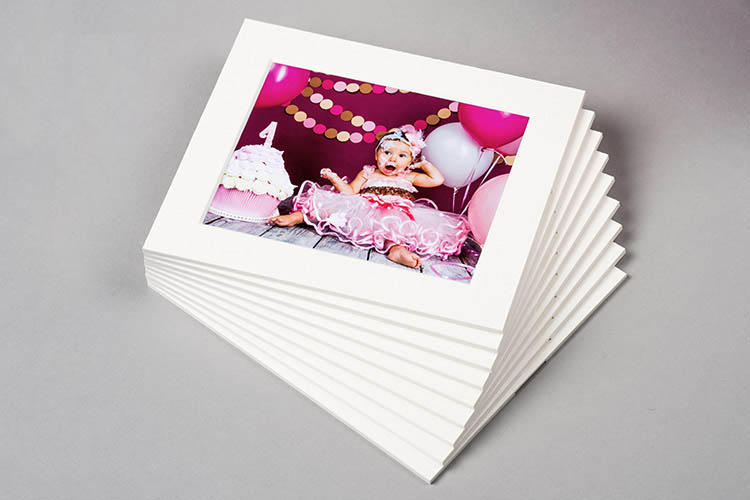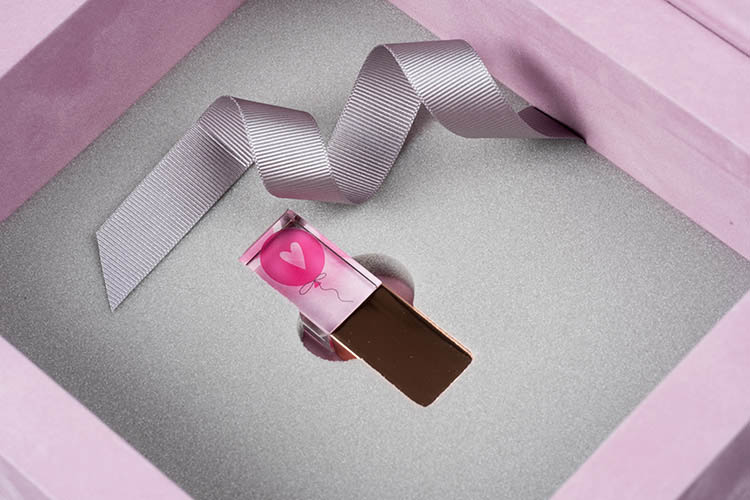 Mount Options
Select the mount colour that best suits your images. Will it be a timeless soft white or striking black, flick between the two colours when creating your layouts in the designer.
Dimensions of Folio Boxes & Mounts
14x11" Cover Options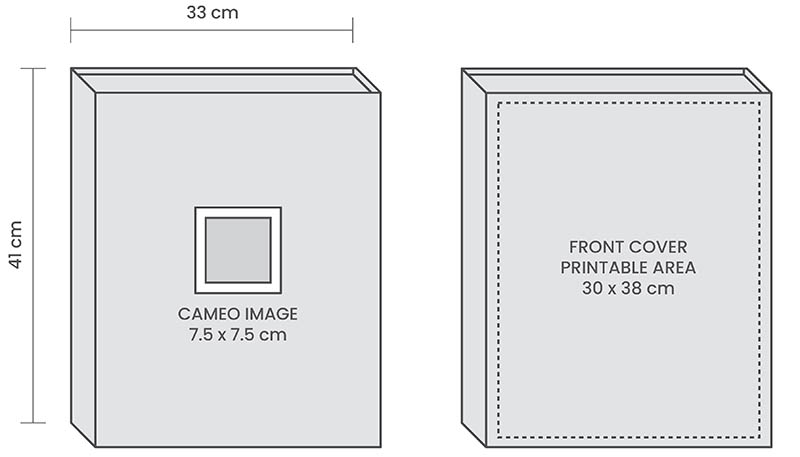 14x11" Mount Sizes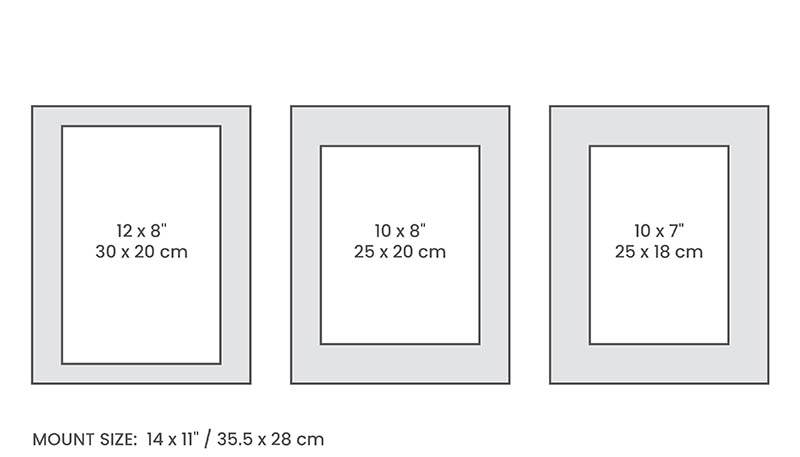 10x8" Cover Options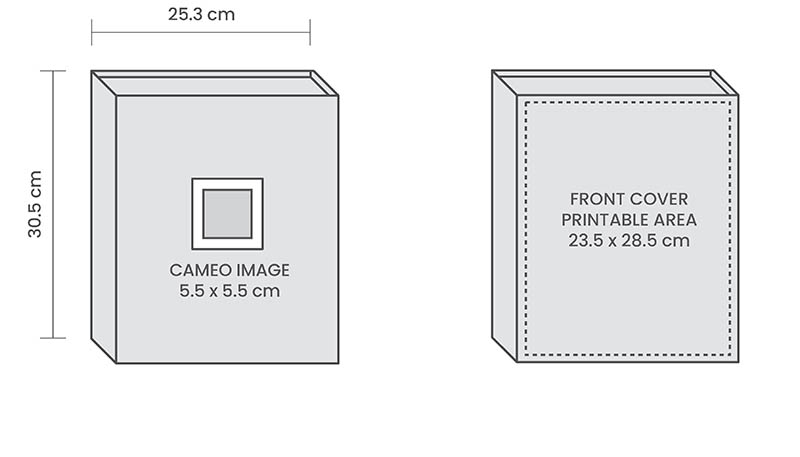 10x8" Mount Sizes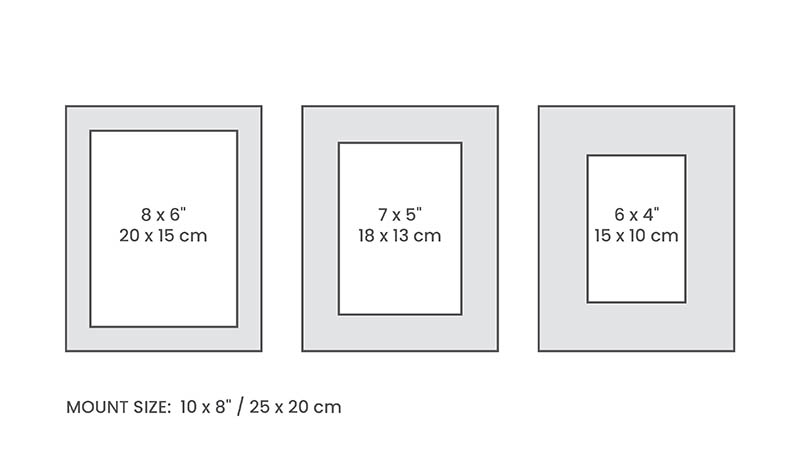 6x5" Cover Options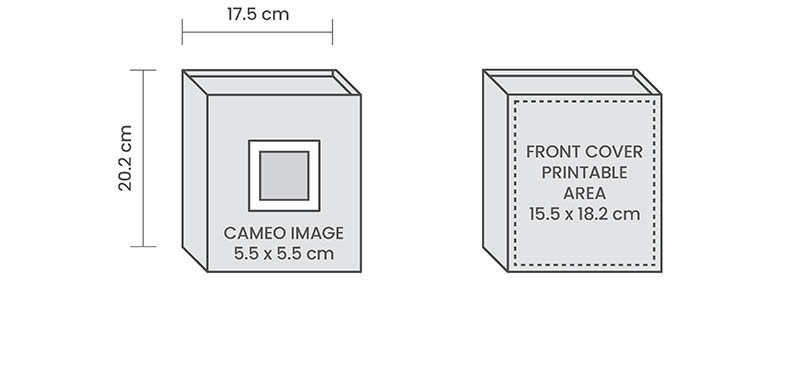 6x5" Mount Sizes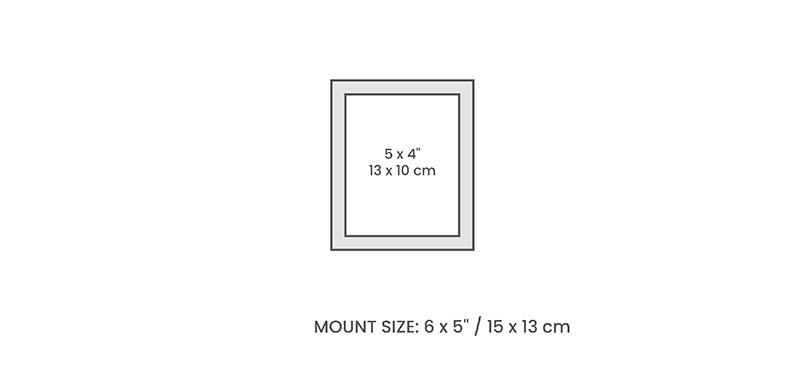 USB Size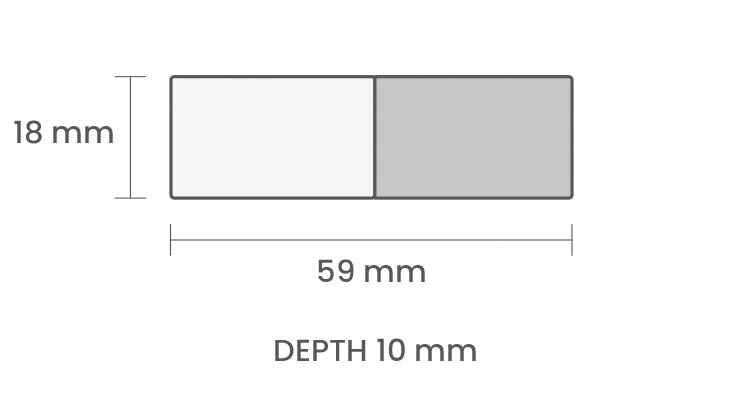 Print Size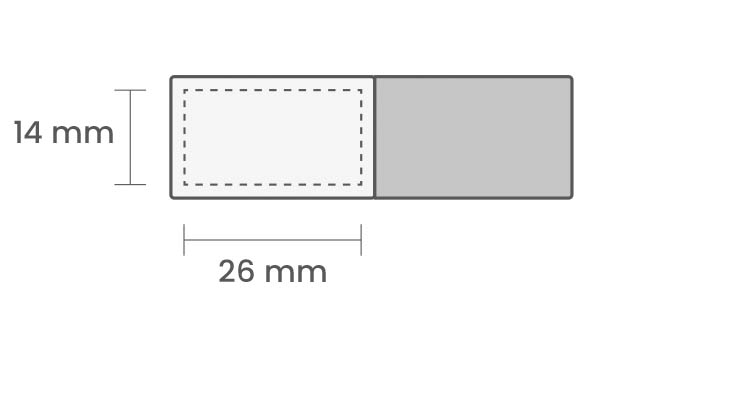 Storage Capacities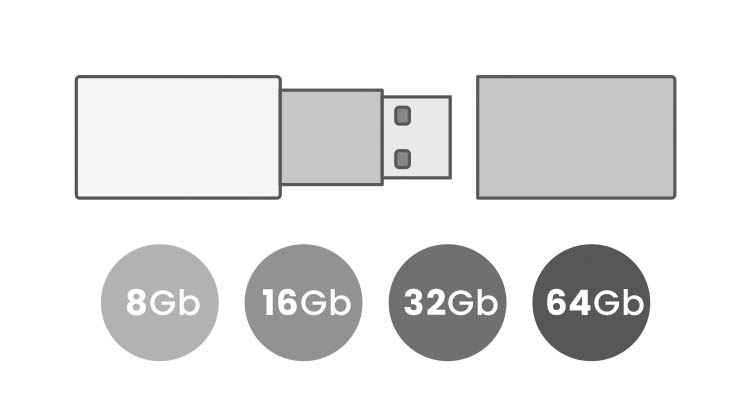 USB Colours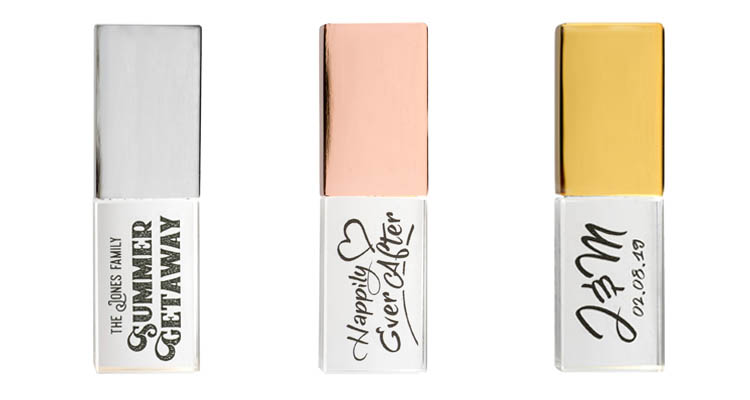 Quick Ordering
Click below to start creating your Folio Box. Once inside the designer you can switch between the different sizes and mount colours to make you perfect product and finally select your cover material at the checkout.
Large Folio Boxes - 14 x 11"
Medium Folio Boxes - 10 x 8"
Small Folio Boxes - 6 x 5"
Production Time
Our folio boxes take 5 working days in production. If you are in UK mainland your parcel will be put on a next working day delivery with tracking once production is complete. For orders of 5 Folio Boxes or more, please contact our customer support team for confirmation of turn around times.

Prices are available for 'PRO' users only. Please register and login to gain access.