SIM Imaging Brand Ambassadors
The team at SIM has encouraged flourishing relationships with professionals from the photography industry for many years and we are proud to be working in partnership with some of the best photographers in the UK. We've worked together with our customers to develop a tailored range of products specifically designed to ensure photographers have everything they need for their packages. At Sim we are always working to build and maintain long lasting relationships with our customers and a select few have grown to become SIM brand ambassadors. We work together with our ambassadors to improve both our service and to provide helpful support for them and their business.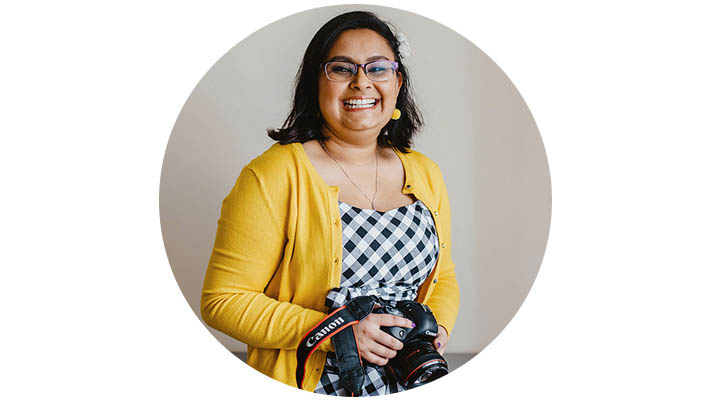 Nisha Haq from Nisha Haq Photography is an award-winning people photographer in south Hampshire and specialises in wedding, branding & portrait photography. She loves using vibrant colour in her work and draws inspiration from the seasons spreading the joy with heartfelt striking images. She feels that photography is all about creating images that empower, excites and moves you. Accolades include UK Young Freelancer of the Year 2017, Finalist in the UK Wedding Awards for Best Wedding Photographer 2018 and consecutive Regional Finalists in the prestigious Wedding Industry Awards 2019 & 2020. Additionally, her work has been published in Bride Magazines, English Wedding Blog, County Wedding Magazines, Rock n Roll Bride to name a few. Nisha is passionate about the arts and encouraging enterprise, in particular, young females in the creative industries and being a confident businesswoman. She has delivered various talks on entrepreneurship & freelancing at various universities and is also the youngest and only professional photographer to receive an Honorary Degree from a leading creative university, Solent University. She believes that with commitment and passion anyone can be their own boss and make a successful photography business!

Chris Denner - Artisan Photography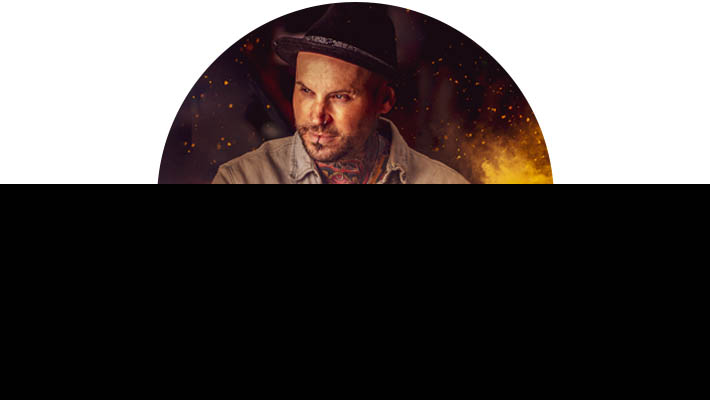 I'm Chris Denner and I'm a crime fighting vigilante and I know more Kung Fu than Bruce Lee. Well, that is not strictly true, but that sounds way more interesting than saying I'm a wedding photographer. Because I don't do standard wedding photography. I see wedding photography differently.
I personally find most wedding photographers are dull, boring, fake, and cliqued if i'm honest. So lets all forget about that posed, sterile and old fashioned nonsense, and instead let's think of colourful, intimate, and beautiful wedding photography.
Reportage and relaxed. Just how you are. Raw and beautiful. To put it into context, if I were a band – I would be AC/DC, The Beatles or the Ramones; I wouldn't be Westlife or an X Factor winner. Ukkk. That's horrible. I'm artistic and creative rather than manufactured and bland. I use the Sim range for all of my printed material because of the quality of the work speaks for itself. As an artist the finish is so important, and there's nobody I trust more than Sim to consistently deliver the quality need.