Support
On our support page find out further information about our FAQ, Fast Track Orders, Product Samples, Our Showroom, How to Order, Special Offers and more!
---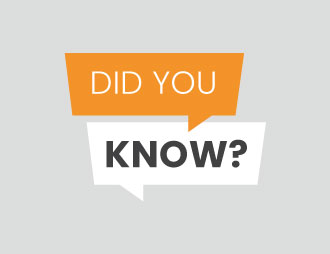 Our frequently asked questions page allows you to see the answers to some of our most popular questions. If you have a question and you can't seem to find the answer for it please feel free to give our helpful customer support team a call or an email via [email protected].
---
You can call us on 01707 273747, email us on: [email protected]. or even fill in an enquiry form on our site and we'll get back to you as soon as possible.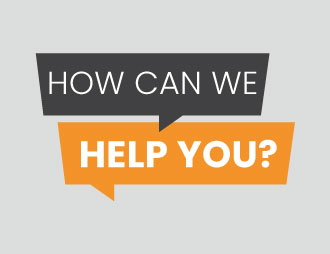 ---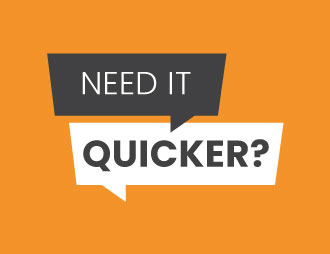 We can offer a fast track service for an additional cost. This service is subject to capacity but in most cases we are able to reduce production time up to 40%.
---
Order samples to help your decision process. Choose from photo book samples, photo album samples, cover samples and paper samples. Order today!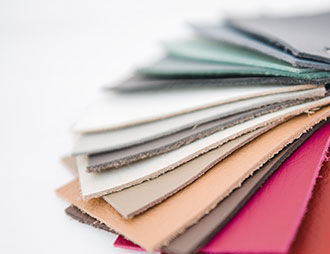 ---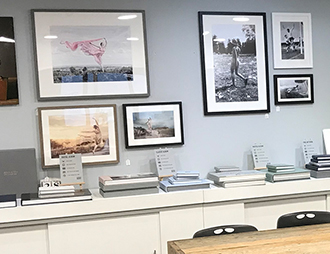 We have our very own customer showroom, dedicated to presenting our impressive range of products. Book a visit today and we can give you the guided tour.
---
If you're interested in ordering our products the first step is to register with us so we can verify each user to give them one of the two access options.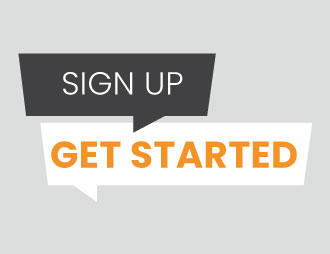 ---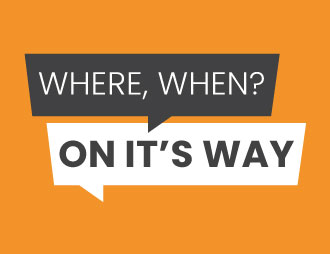 Here at Sim Imaging we offer a comprehensive courier delivery option across the whole of the UK as well as a range of international deliveries as well.
---
We're working on something new to help all our photographers during lockdown. Keep an eye on this page and your emails next week for a very special announcement.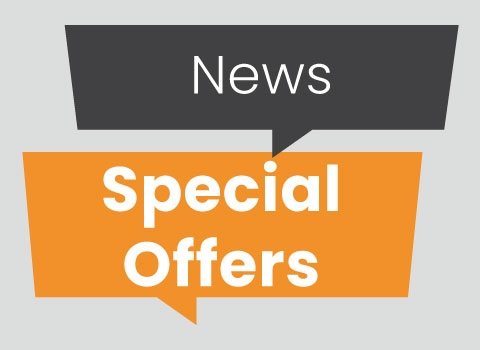 ---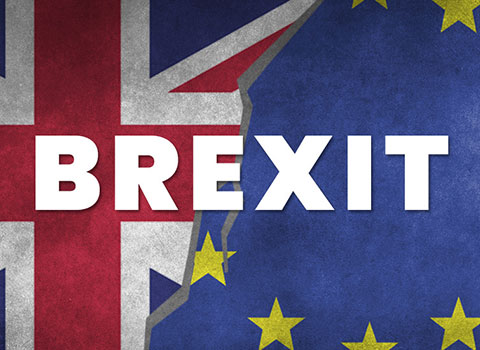 With the Brexit deadline still unconfirmed and the ever changing political situation, keep an eye on our dedicated page for any updates as and when they become available.
---
Official production updates from Sim Imaging in light of the Coronavirus to keep our customers informed during this unusual time
---