Print & USB Box Overview
The ultimate print & digital solution, our print & USB box is the perfect combination of modern technology and traditional print. A sleek magnetised clamshell box available in a variety of colours, this product combines space for up to 75 gloss or lustre 8x6" prints and a modern crystal USB. All personalisation for the box & USB is included free of charge and prints can be ordered at the same time to consolidate your postage costs. Create your Box & USB to add to your basket, then select on the "Photographic Prints" product below to upload your images. Ensure when ordering your photo prints below that you select the correct 8x6" print size for your box.
Product Options
Made to order right here in the UK, our print & USB is personalised free of charge and can be ordered as just the box, the box and USB key or a complete package including the 8x"6" prints as well. With a black internal casing, choose your material to wrap around the outside of the box with matching lining on the print & usb compartments.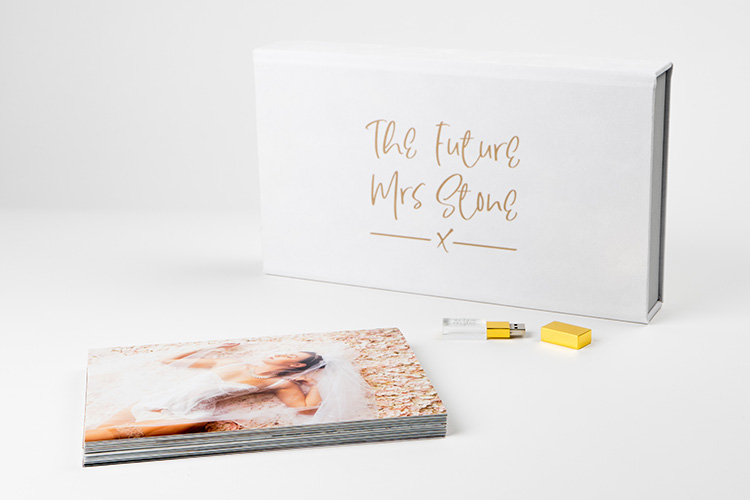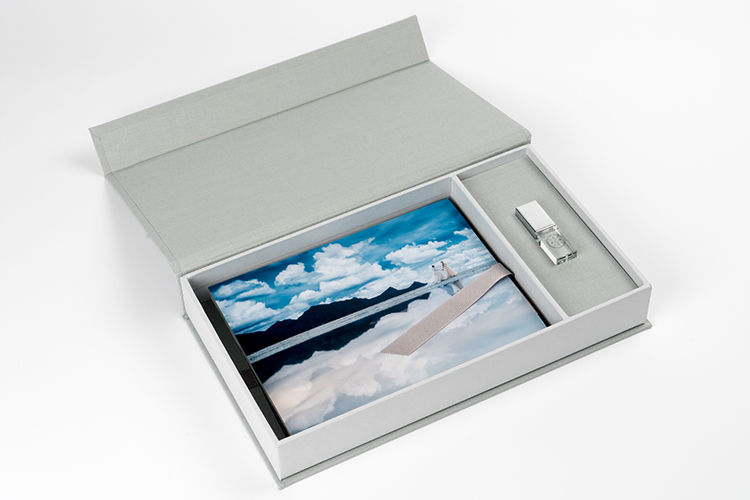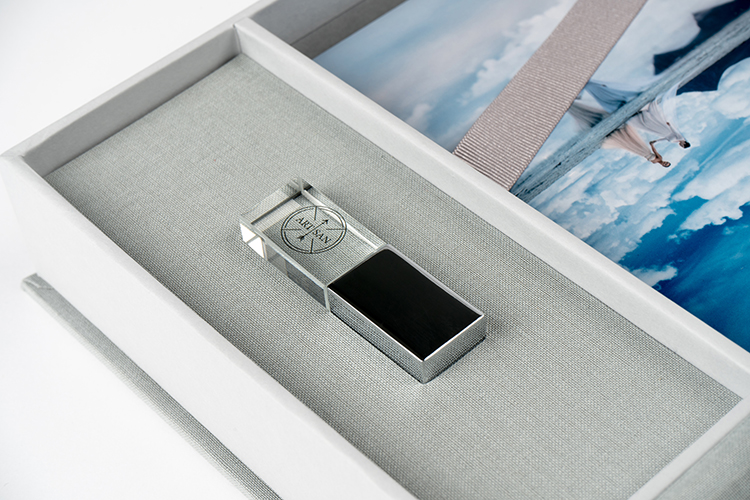 Box Size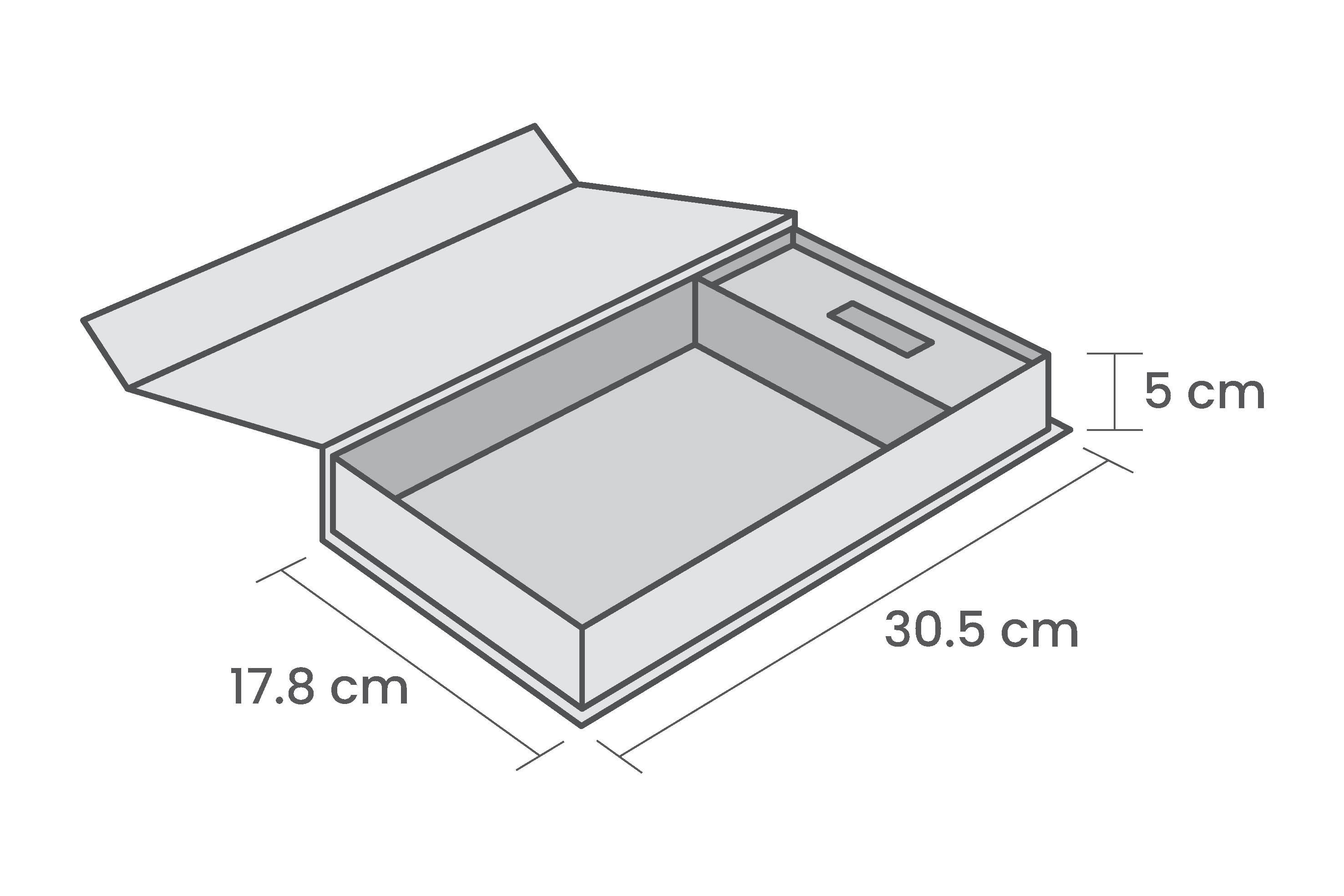 Print Size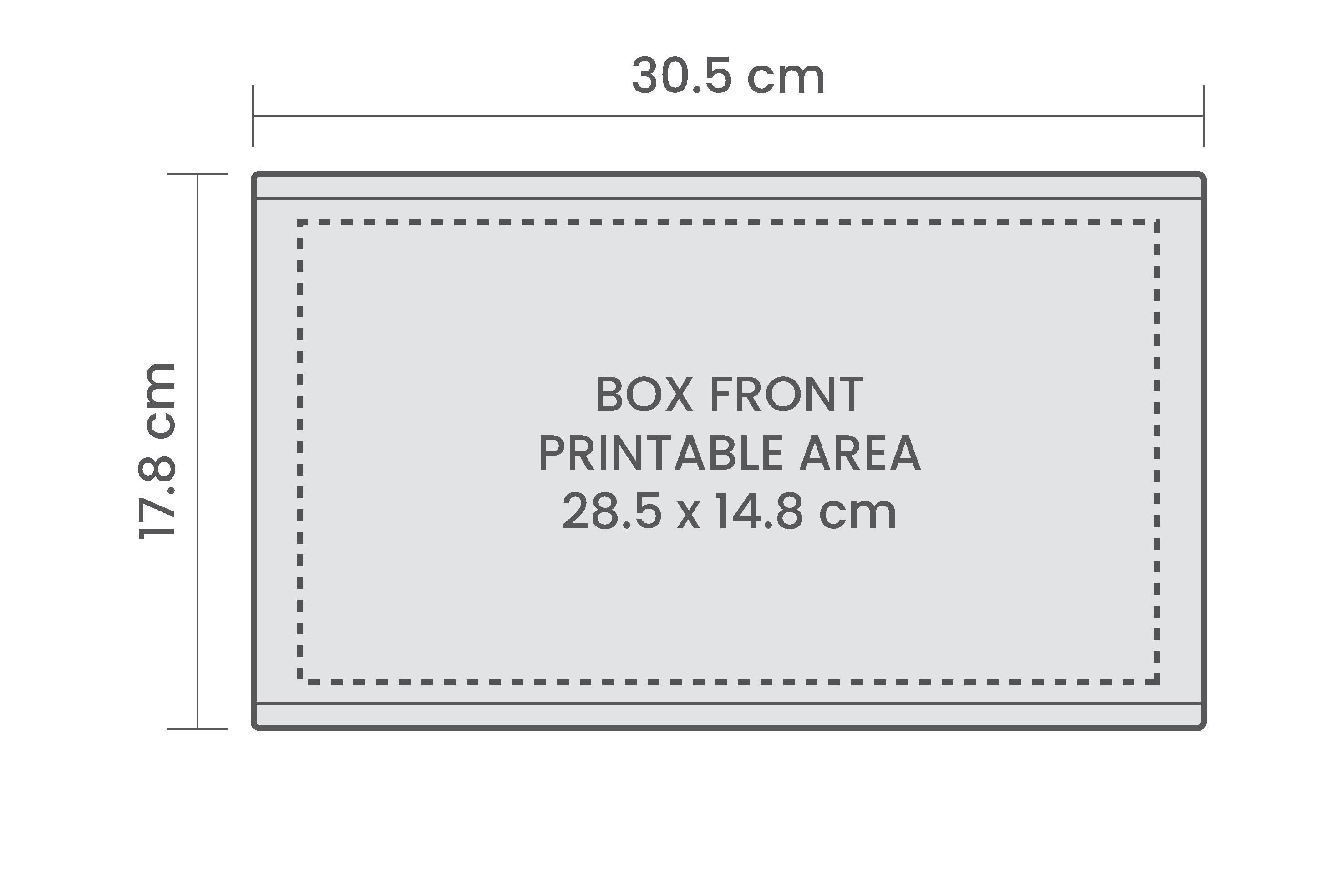 Internal Size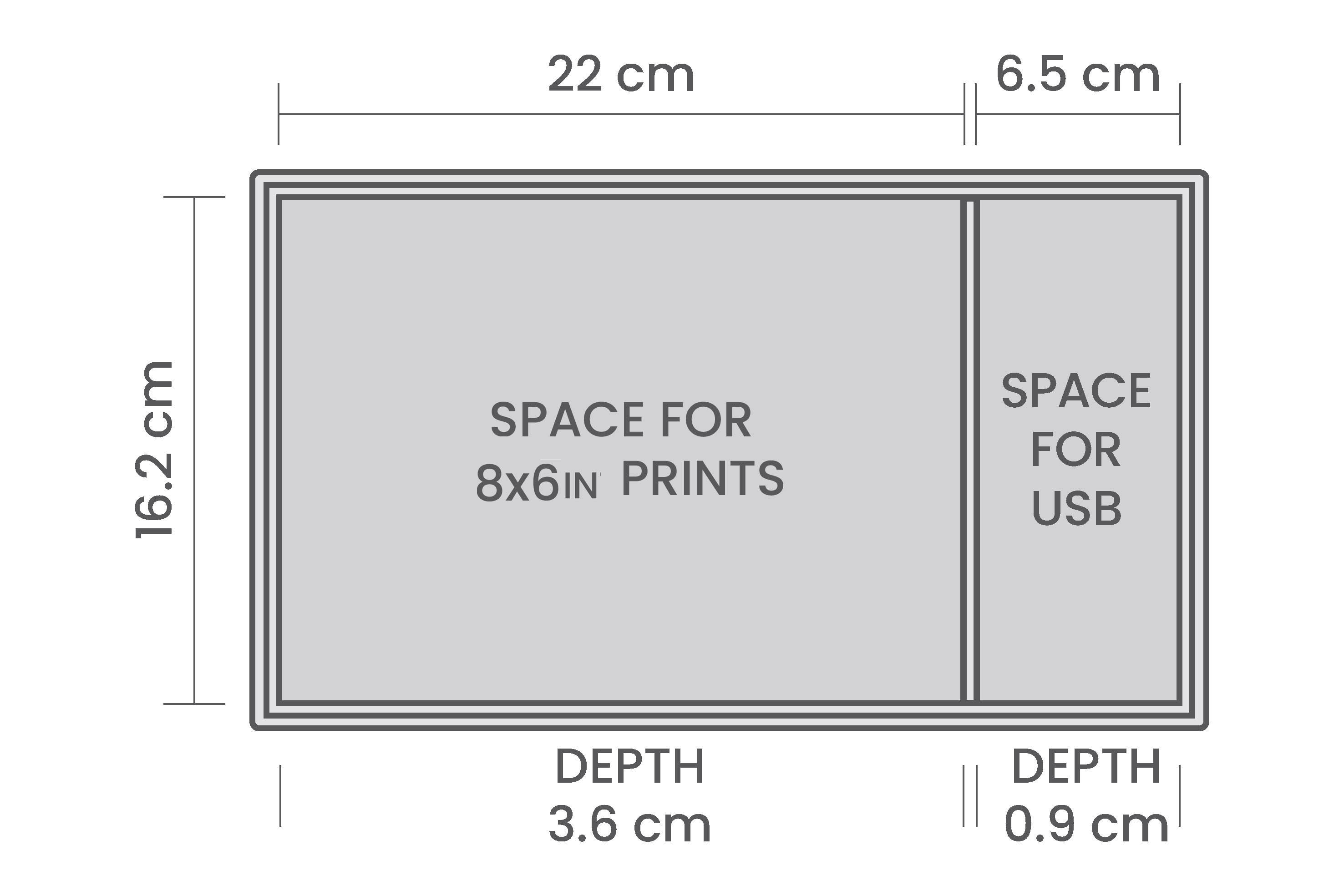 USB Size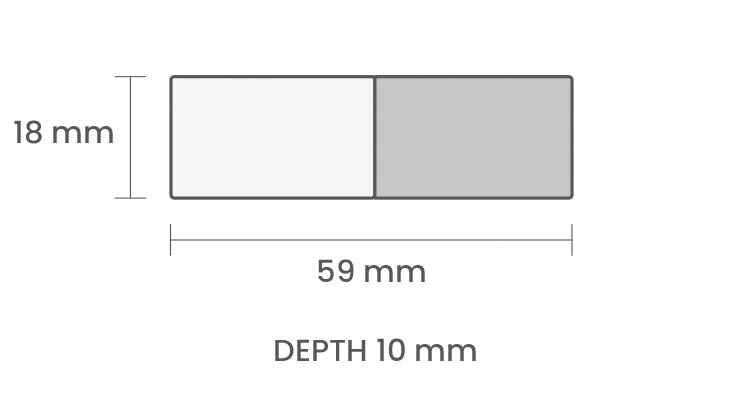 Print Size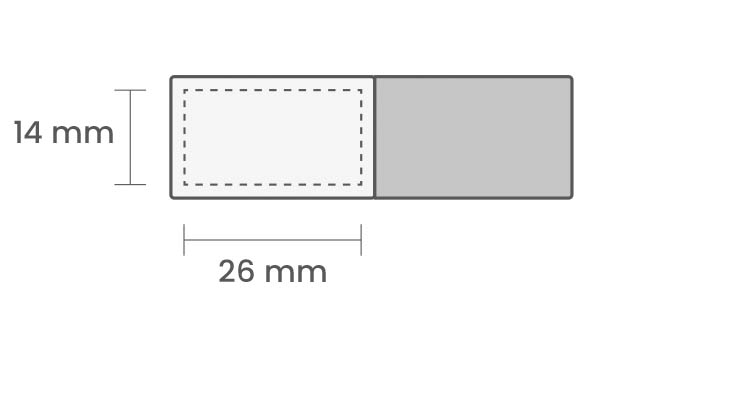 USB Capacities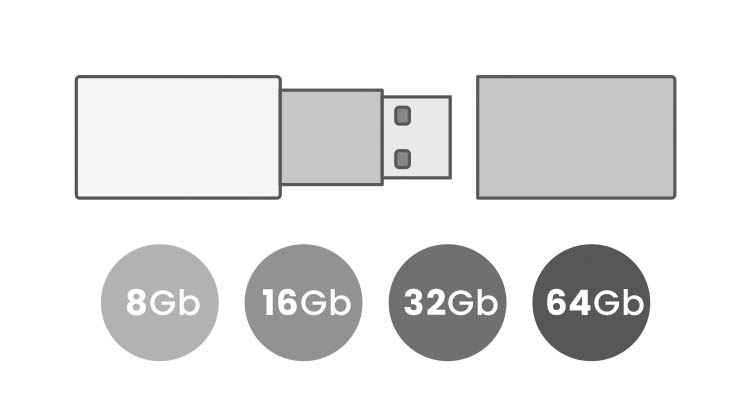 USB Colours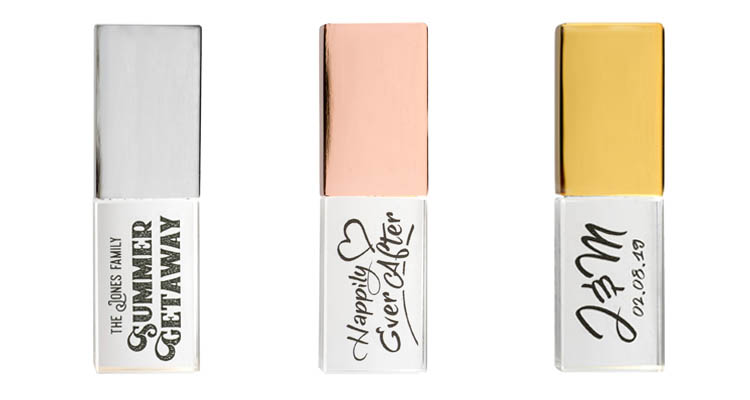 Quick Ordering
Design your print & USB box instantly order or, if you are a professional photographer, you can create in your SIMWARE software. Create your design using a logo, graphic or use one of our customisable templates included in the design area scrapbook. Design & upload your box & key, add to your basket and then return here to click on "Photographic Prints" to upload your images as the correct product. If ordering with prints, please ensure you select "8x6" prints in the uploader.

Print & USB Box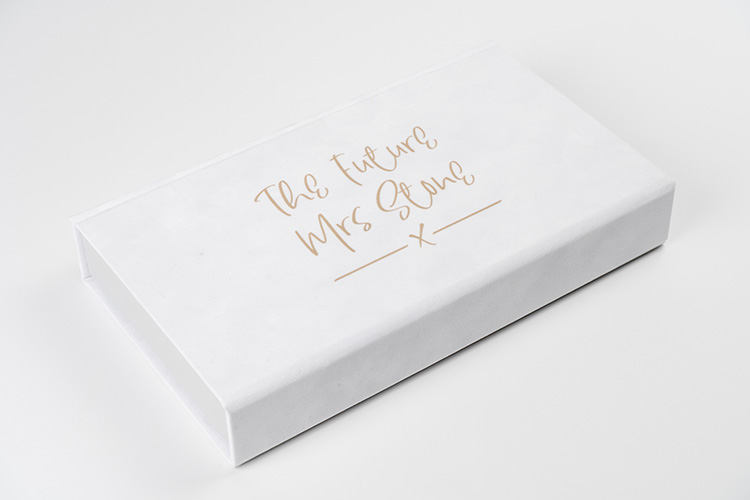 Create Now
Photographic Prints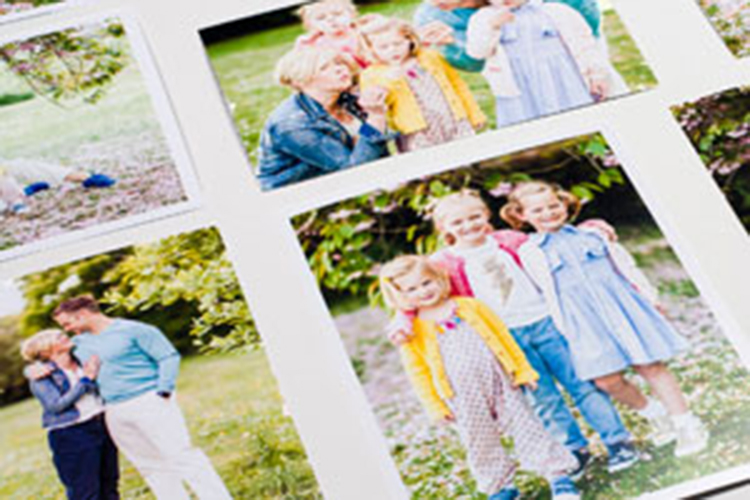 Create Now
Production Time
We can create your personalised print & USB box in only 5 working days. Simply order online and we'll begin production right away for you to receive your order in a weeks time. If you choose Fast track in the checkout your USB & print box will be dispatched within 3 days.

Prices are available for 'PRO' users only. Please register and login to gain access.