Discounted photo album samples
For professional photographers, product samples are an essential tool for marketing packages to clients and to help boost in-person sales. It's vital for clients to see your photography displayed to its full potential, professionally printed and expertly bound, to really illustrate the quality of your work.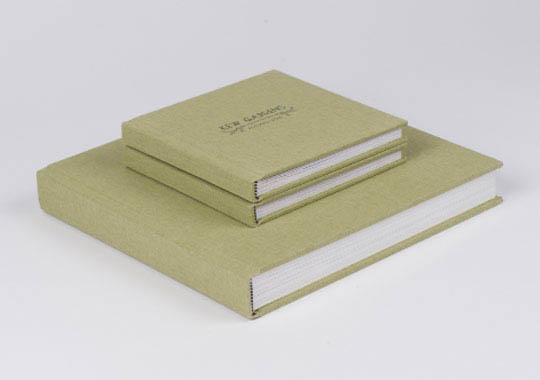 At SIM, we offer you the opportunity to choose and design your own sample product that you'd like to include in your packages and we can discount from the final cost so you can put together your best work ready to show off to clients. This gives you the flexibility to pick your favourite product and bring your vision to life by creating your design within our SimWare software. Once you're happy with the design, you can proceed to the checkout and add our dedicated, easy to use sample discount code to the voucher code box.

Sample discount code to use SAMPLE2022.

Exclusively for professional photographers, this code entitles you to 40% off sample albums and books throughout the year, as well as 20% off any USB or presentation samples including our folio boxes.
No Branding
We never include any branding on your sample products, only a sample print on the reverse of the cover so your photography and design is completely uninterrupted as if it was a client's very own album.

All albums and books purchased with a sample discount will be marked as a "Studio Sample" on the back of the cover. This means your photography has the opportunity to take centre stage without any distractions. Sample presentation and USB products will also be marked with Studio Sample on the reverse or underside of the product.

If you have any questions on samples or would like to discuss what products might work for you, get in touch with our friendly team for more advice via the telephone on 01707 273 747 or via email.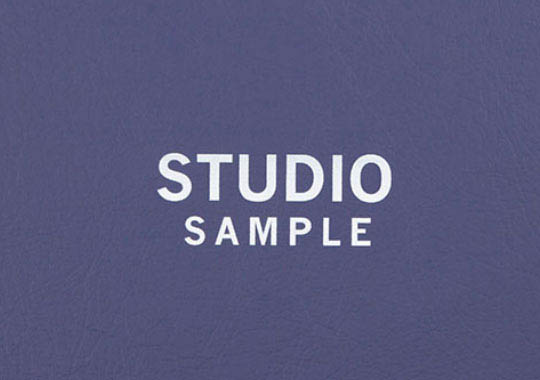 Choose your ideal product to start designing